Level Vodka - Beyond Smooth
Perfect Fools has worked together with Great Works, building the new Level Vodka site for V&S Absolut Spirits. I have done the flash development for the site. Check it out.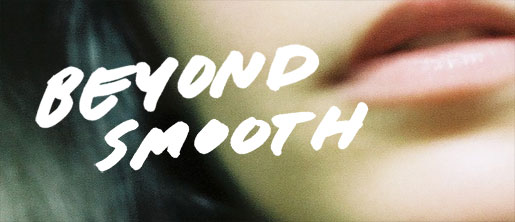 Now the question is: How Beyond Smooth are you? See the movie, take the test and find out.